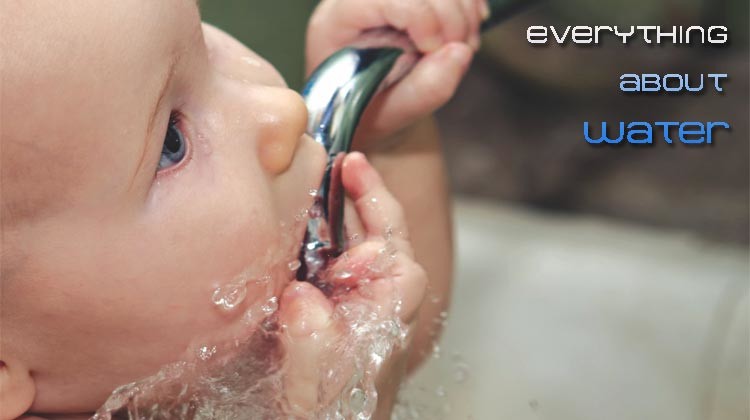 We at A.P. Laquaforce Services are a water treatment company based in Limassol, Cyprus for the last 9 years.
We import and produce innovative and new products for the market that target the solution of everyday problems faced by businesses and households due to the hard water.
Our cooperation with leading companies abroad in the sector of water treatment gives us the opportunity to deliver to our customers the most advanced and efficient solutions,
using equipment that makes a difference.
Our company's scope of business includes: water filters, softeners, disinfection and treatment of city water, brackish water, desalination of sea water as well as recycling of grey water,
biological treatment plants and industrial effluent treatment.